140311 MCM x Rain Photo Shoot in Bazaar Men China

source:http://blog.mcmworldwide.com

MCM x Rain Photo Shoot in Bazaar Men China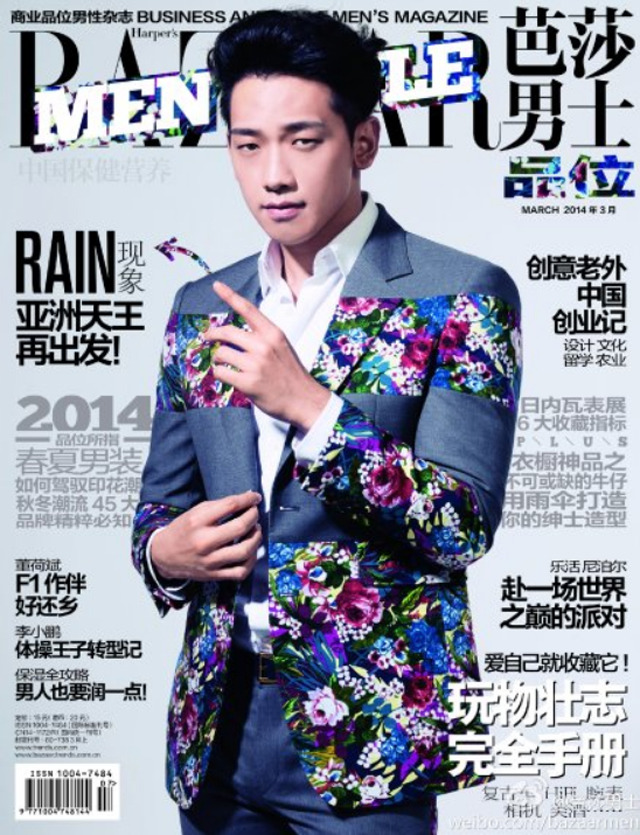 Last Friday, we celebrated the Grand Opening of our latest Shanghai store in the iAPM mall. It is built to be a premium experience-oriented boutique and a landmark for luxury for MCM in China. The iAPM mall is very special: it is the very first night time mall to open in Shanghai (it was inaugurated in August 2013). Opened between 10am and 11pm, it boasts six floors and a roof terrace, with the first two floors entirely dedicated to luxury brands. A true shopping haven for all the Shanghai based stylists.

As you know, to celebrate this momentous occasion, we invited famous international movie star and fashion icon Chloe Sevigny as well as other VIPs and celebrities. We also organised celebrity photo shoots with various publications and the first one we would like to share with you is our photo shoot with RAIN in Bazaar Men China.

With mainstream avant-garde editorial contents, Bazaar Men China focuses on building men's tastes and promoting individual style. The core audience of the magazine is 25-35 year-old, well-educated and fashionable men with high-income.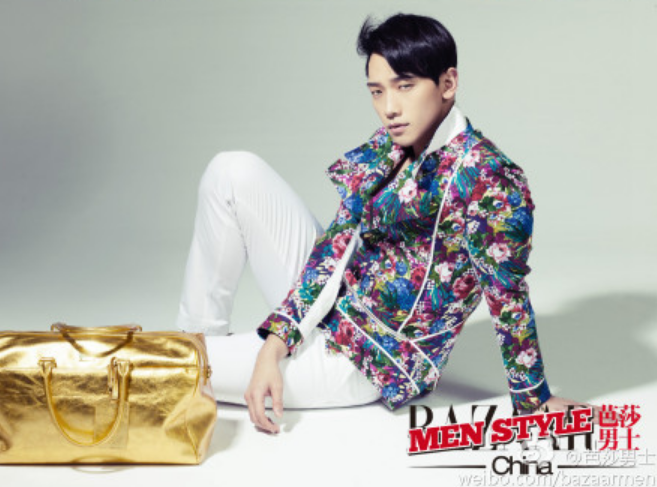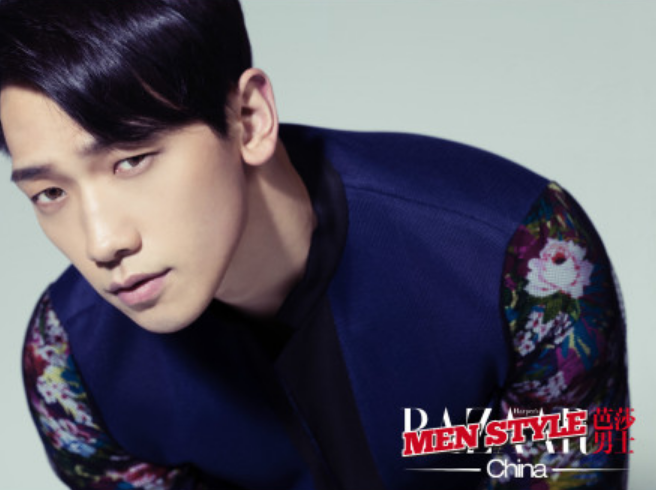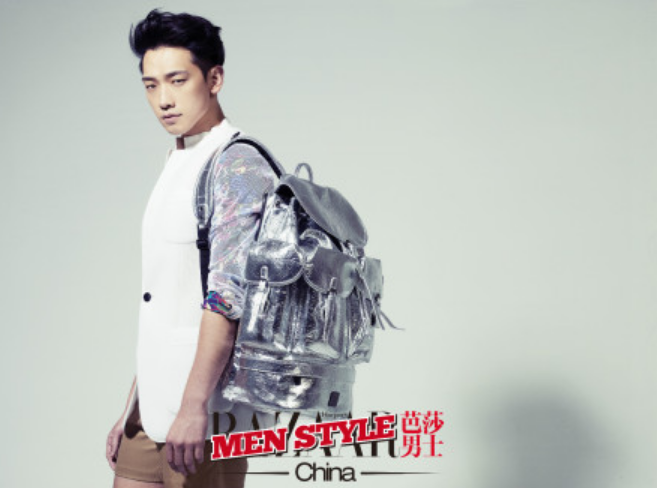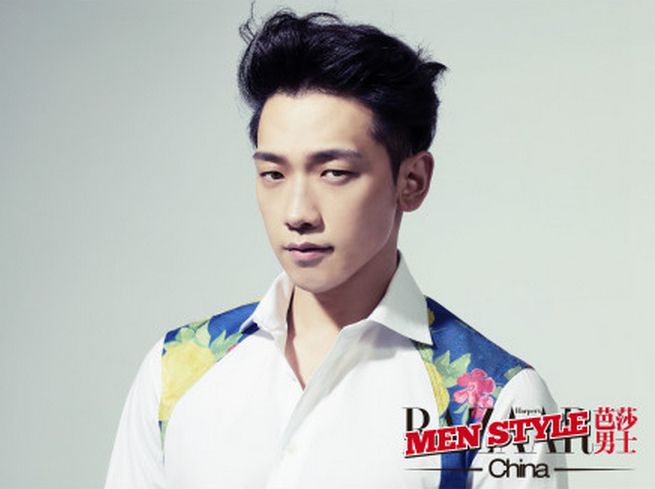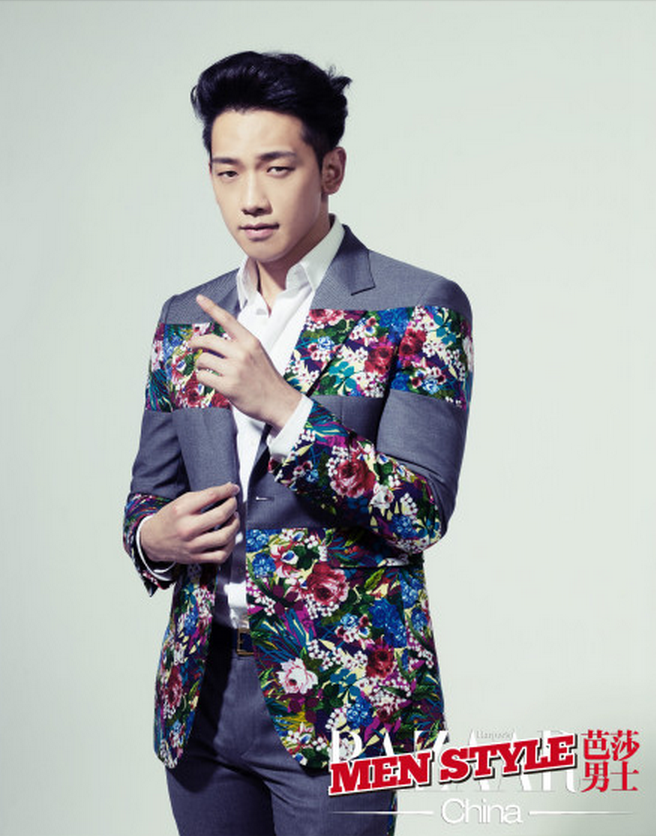 Let's have a look at the images...